IN SEARCH OF THE PERFECT FIT - CRYSTAL JADE 翡翠拉麵

Crystal Jade is a Singapore-based culinary brand with one-MICHELIN star and multiple MICHELIN Bib Gourmand awards over its 100 outlets in 25 cities. We partnered to Crystal Jade to create the unique and functional wear for their global team.
THE CONCEPT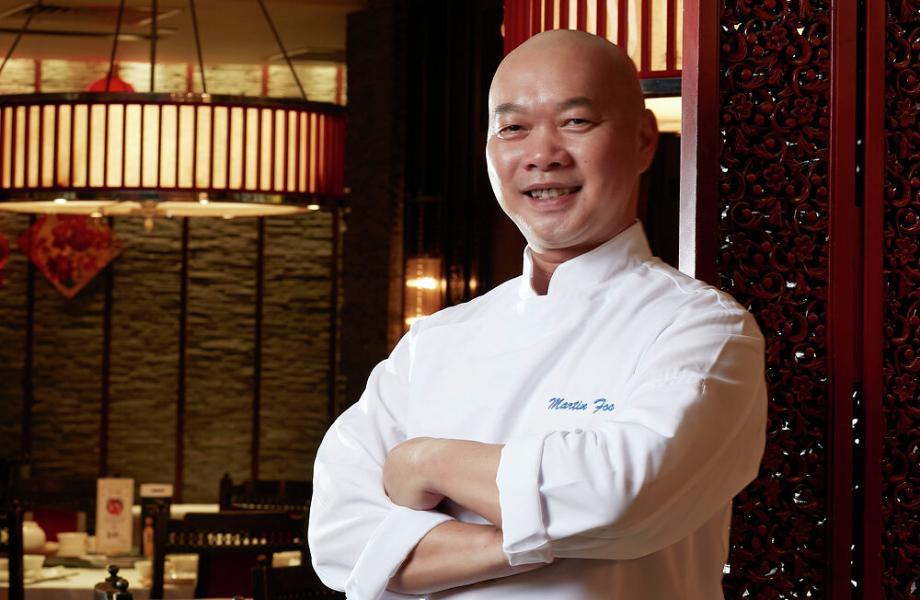 Insert write up of concept here
Contact us now to create your own unique wear.