Featured Aprons Catalogue
Classy full length aprons and chic half length get-ups. Customisations available.
- - -
ClickThis email address is being protected from spambots. You need JavaScript enabled to view it.links below for customisations or shop our store for ready made pieces.
Featured Collection No.1 Hilda Half Length Apron
A good barista is like an artist. Someone who understands the science of coffee-making, the cogs and wheels of brewing devices, and is not afraid to get creative with the different brews.
We designed this piece with Melbourne's vibrant cafe scene and baristas in mind. Get your cafe music started, roast your cafe's best beans, and bring out the casual chic in the cafe with Hilda Half Length Apron. Available for customisation in your restaurant/cafe's colour scheme.
Click This email address is being protected from spambots. You need JavaScript enabled to view it. for customisations or shop our store for ready made pieces.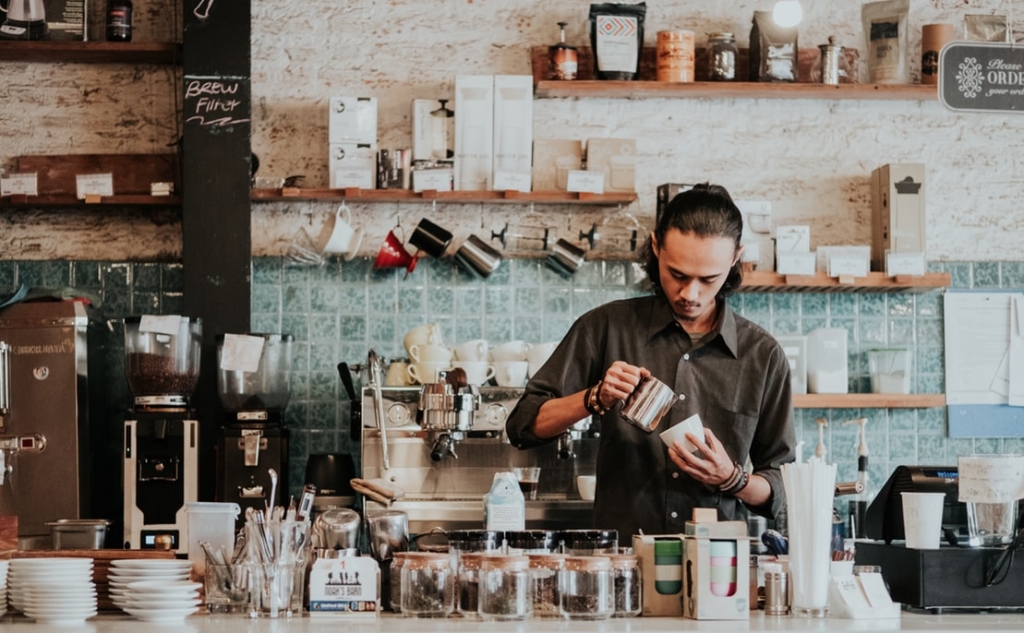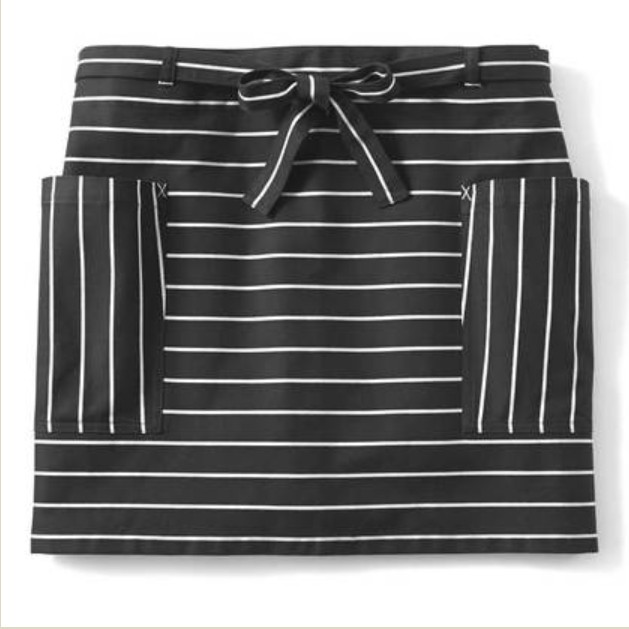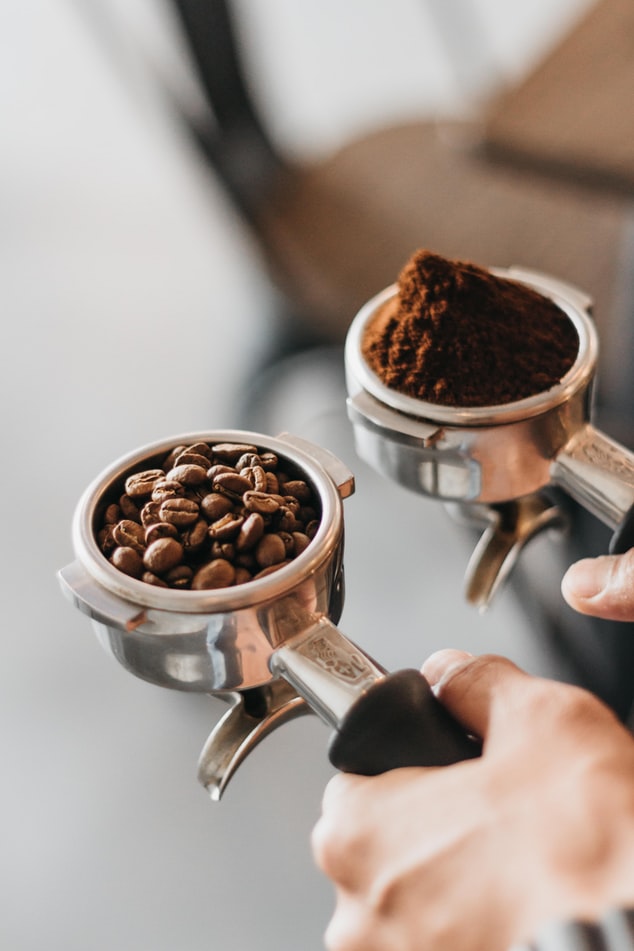 Featured Collection No.2 Smith Pocket Half Apron
Get busy multi-tasking with a versatile piece like Smith Pocket Half Apron. Designed with multiple functional pockets, Smith Pocket Half Apron is a popular option amongst bakers and chefs who love to be constantly on the go, from amazing conversations with guests, to whipping up tantalising creations in the kitchens.
ClickThis email address is being protected from spambots. You need JavaScript enabled to view it. for customisations or shop our store for ready made pieces.